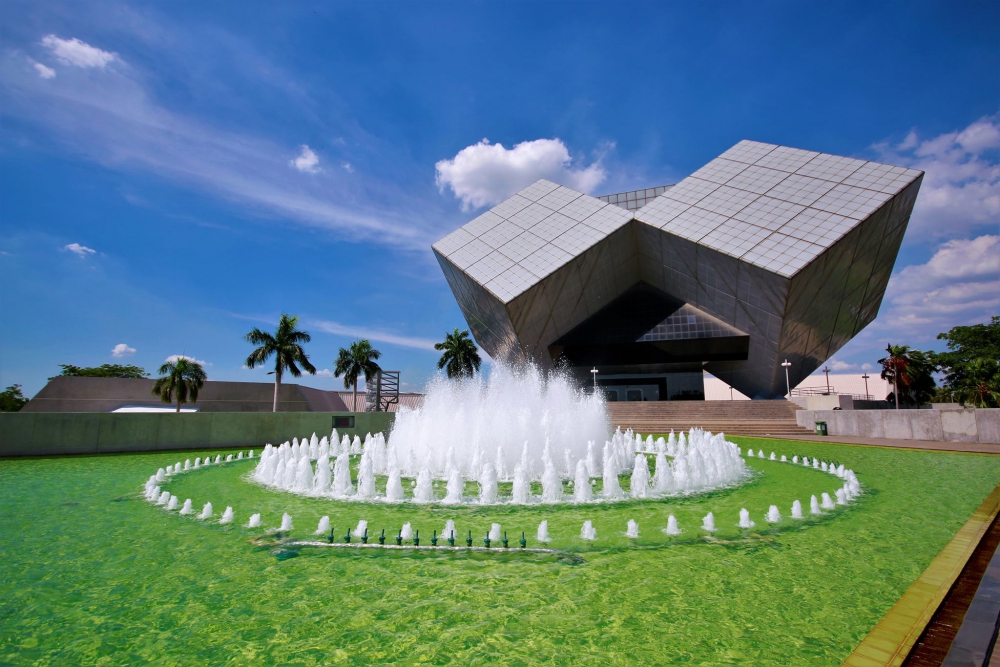 About NSM
Objectives of NSM
To honour HM Queen Sirikit's leadership in integrating science and technology to develop social and economic affairs, environment and quality of life of people in rural areas.

To stimulate and encourage the Thai society to attend and understand the importance of science towards country development, and to cultivate young generation in having positive attitude towards utilization of science and technology.

To develop science museums to be edutainment centers for family as well as tourism premises for both local and foreign visitors.
Roles of NSM and Delivery to Customer
Life-long Learning resources

Edutainment resources

Career Development premises

Edu-tourism Attraction places
Vision of NSM
A place where everyone can discover the wonder of science
Mission of NSM
Inspire everyone with the best learning, research and entertainment solutions
To inspire and raise public awareness of science

To provide museum services with the international standard

To research, collect specimens and serve the knowledge management for science communication
Core Value 
Wisdom: knowledge of things

Innovation: creativity and discovery of new things

Neighborly: offer the best things to customers, colleagues and society

Spark: spark the live
Strategic Themes
Strategic 1: to serve the knowledge management of science for citizens

Strategic 2: to create wonderful experience of innovative science

Strategic 3: to develop museum business

Strategic 4: to drive the dynamic organization in a smart strategy